Science Supplements
Reputation matters and as the leaders in equine supplement research we are committed to manufacturing only the finest quality horse supplements which are developed to help keep your horses happy and healthy based on the latest scientific research and data.
Visit Website
Elite Stallions
The World's Best Bloodlines Delivered Direct to Your Door Elite Stallions is the UK's leading provider of stallion semen importing services. Chilled semen supplied from over 500 stallions on a next day service. An extensive range of frozen semen in stock in the UK. Complete service is provided including no obligation advice on stallion selection, mare suitability, breeding, foal registration and grading.
Visit Website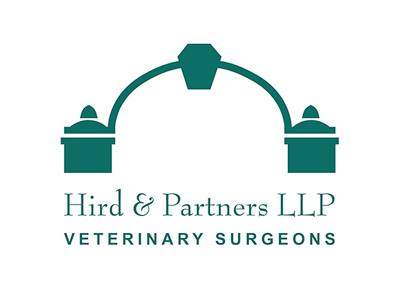 Hird & Partners
Founded in 1995, from their flagship practice in Halifax, Hird & Partners have established a reputation as one of the leading equine surgery and practice in the North West specialising in lameness investigation, poor performance and pre-purchase examinations.
Visit Website