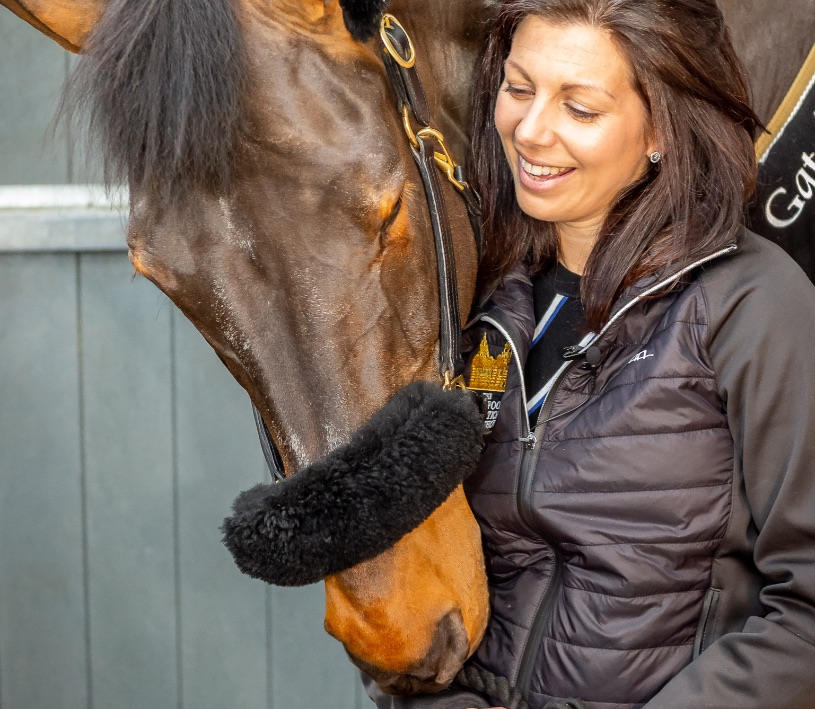 Bolesworth Elite Ramiro B Auction
Wednesday 14th August
In Memory of the outstanding eventing sire Ramiro B, and in the run up to this exciting new venture for Bolesworth, the team are planning an auction on 14th August exclusively for Ramiro B youngstock.
Find Out More
Bolesworth AES Elite Foal Auction
Friday 16th August
We are delighted to announce an exciting new opportunity for breeders and buyers of British bred showjumpers.
Find Out More
Bolesworth Elite Yearling Auction
Friday 14th June
This year's Bolesworth Elite Yearling Auction took place on Friday 14th June. The auction saw up to 15 lots of the world's best Yearlings by top class stallions out of world class black type dam lines.
About The
Bolesworth Elite Auctions
Since 2015, we are proud to have showcased many of the best bloodlines from around the world at the Bolesworth Elite Auctions. Building on our outstanding success in recent years and continued growth and development of our international competition portfolio, Nina Barbour and the team here at Bolesworth are delighted to announce an exciting expansion of our highly regarded showjumping auctions for 2019.
The unique concept of selecting youngstock with 'Black type' dam lines continues with the strict criteria for selection ensuring that every lot is by a top commercial show jumping stallion, with close relations on the dam side that have competed internationally at 1.50m level or above. All lots undergo a strict selection and vetting procedure prior to each auction to ensure that we deliver a truly elite selection of future World Class prospects.
Our graduates from the first Auction are now 5 years old, and are following through with success in Young Horse Classes all over Europe.