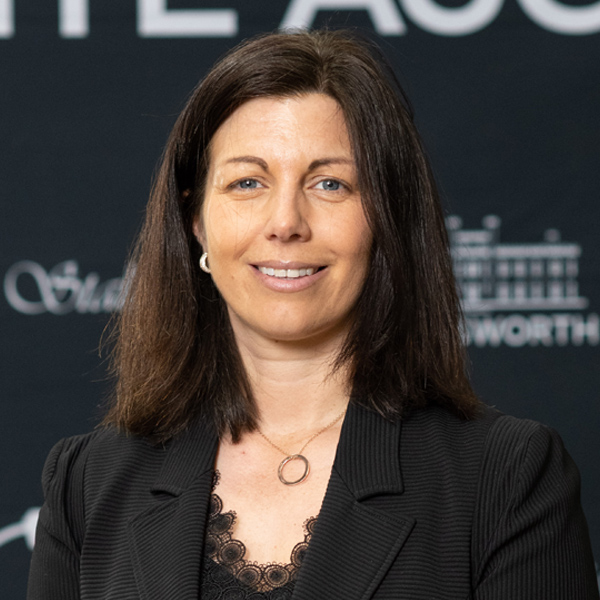 Nina Barbour
Founder of Bolesworth Elite Auctions, and Managing Director of the Bolesworth Estate, Nina has been passionate about Equestrianism since leaving university in 2001. Her experience includes launching the Bolesworth and Liverpool International Horse Shows which have been running successfully for over 10 years, and also running the Harthill Stud, and standing some renowned Sport Horse Stallions, most notably, top Eventing Sire Ramiro B.
Barry O'Connor
Barry has been based in Malahide County Dublin for over twenty years. Barry competed nationally at fi rst, but now concentrated on the training and trading of showjumping horses. As a Level 3 FEI coach, Barry has trained individuals up to Nation Cup level and is actively involved in the government lobby on behalf of sport horse industry. Barry is also an Equestrian committee member of the RDS (Dublin horse Show).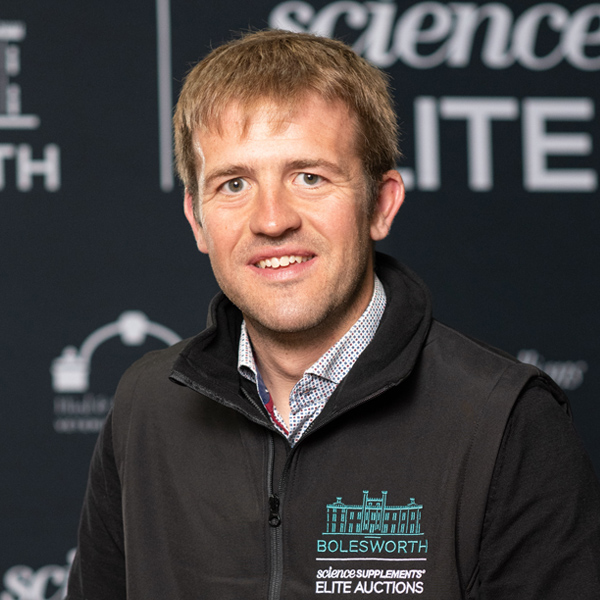 James Davenport
James is based in Cheshire as a full time International rider. His career started in Holland with training from Jan Tops and Rolf- Goran Bengtsson. Throughout his show jumping career, James has had some great results including 4 team gold medals and an individual silver medal, in Junior and Young riders and numerous Grand Prix wins. Alongside competing James trains clients and sources horses from all over the World.
Angelie Von Essen
Angelie, or 'Hallon' to her friends, was born in Sweden and moved to her base at Davenport Stables in 2008 where she is based with James. Angelie has enjoyed much success at the top of the sport. Most notably in 2019, Hallon partnered Luikan Q, and the pair helped Sweden to victories in the CSIO5* Nations Cups in Rome, Aachen and Hickstead.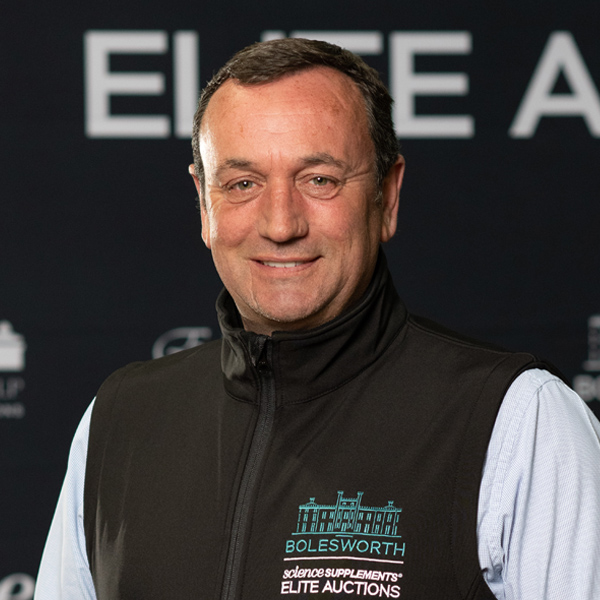 Dave Quigley
Dave, originally from Wexford, is based locally in Whitchurch, having established Q Sport Horses, an industry leading enterprise specialising in the production of top showjumpers. Dave has jumped for Ireland on ten Nations Cup teams with Ashdale Futuro, including super leagues at La Baule and Hickstead. He has won major Grand Prix's at Arezzo and San Sebastian.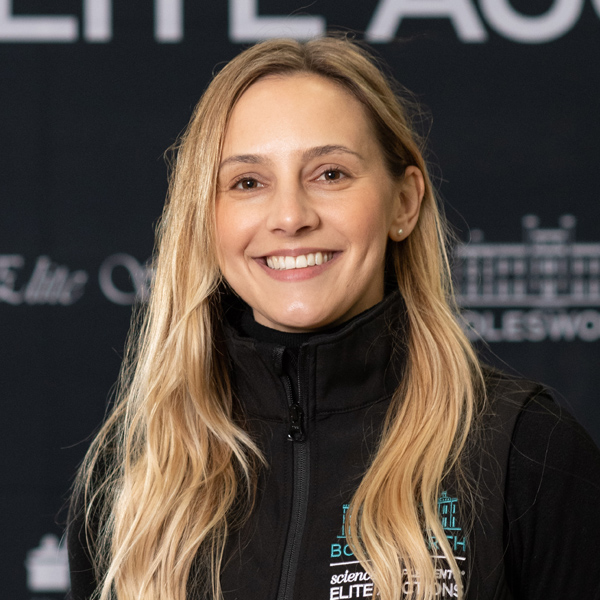 Emily Strickland
Auction Manager of Bolesworth Elite Auctions, Emily has been part of the Bolesworth team for two years and has enjoyed a career in marketing since completing her Masters in 2012. Emily launched Bolesworth's first series of online auctions in 2020, allowing our highly regarded auctions to take the next step in their evolution.