To celebrate the huge influence Ramiro B has made on Sport Horse Breeding, we will be holding a new Elite Ramiro B Auction for foals, yearlings & 2 year olds at the new Bolesworth Young Horse Championship Show – 14 – 18 August.
As well as the Ramiro B influence, youngstock chosen have also been selected for their exceptional damlines, with a combination of proven performers and top Thoroughbred bloodlines.
Held on the opening night of Wednesday, 14th August it will certainly be an evening with an eventing theme running through it with the second leg of our exciting new Eventing Grand Prix series taking place.
Applications and supporting information and materials, such as photographs and videos, are to be submitted to Jessica Stommel: jess@bolesworth.com.
If you would like to bid in person, you will need to be in the VIP Hospitality Marquee for the evening. To book a table please call our office on 01829 307 676, or e-mail melanie@bolesworth.com. There is also space available for those who would like to attend the auction but not take a table. There will be access for general ticket holders – to buy tickets.
We will be taking TELEPHONE BIDS, but in order to bid by phone you will need to register prior to the auction. Prior to the show please call our office on 01829 307 676.
All Lots are insured by Catherine de Buyl Insurance Company.
Visit website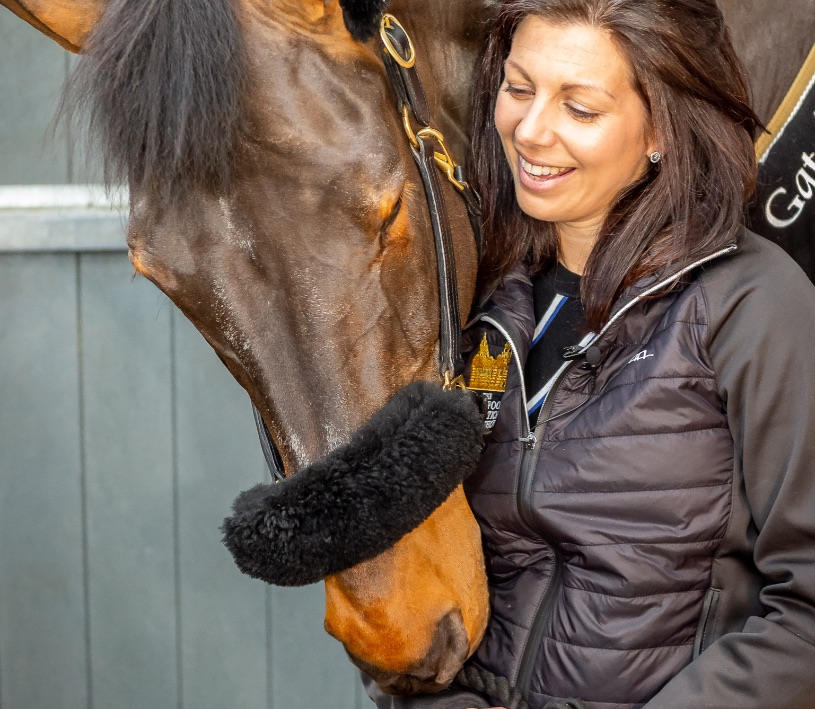 Bolesworth Elite Ramiro B Auction
Wednesday 14th August
In Memory of the outstanding eventing sire Ramiro B, and in the run up to this exciting new venture for Bolesworth, the team are planning an auction on 14th August exclusively for Ramiro B youngstock.
View Catalogue